Sign In or Create an Account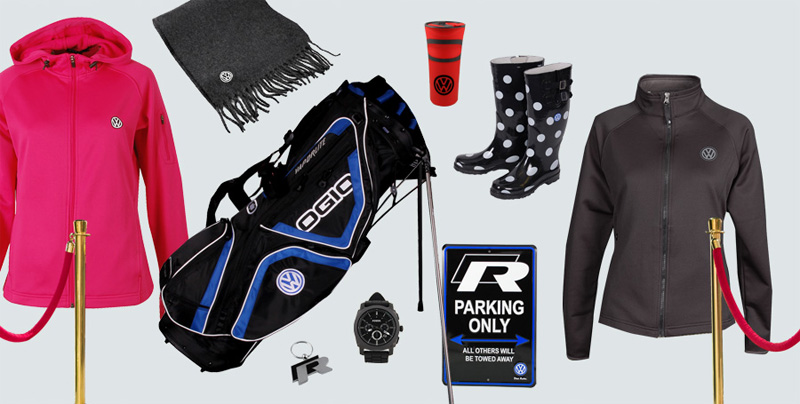 When it comes to DriverGear, you'll be the first to know.
Fill out the fields below to receive the latest DriverGear news, styles, and sneak peeks. Plus, we'll give you 20% off your first DriverGear order!*
From games and gadgets to the coolest apparel for all seasons, get ready to gear up!
*Available for new registrants only. Cannot be combined with any other offer. Excludes VWoA employees.
Sign In
VW DriverGear is currently upgrading the VWOA employee web site. If you are a VWoA employee, and want to take advantage of employee pricing, please call customer service at 800-476-2975. Have your Vinnie number ready to confirm status.
Create New Account/Register